Boyer Park and Marina lies at the bottom of Almota Canyon just west of the Lower Granite Dam.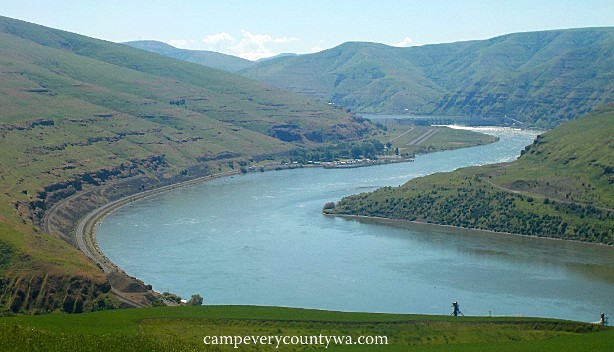 The Park is lush and green, surrounded by arid hillsides and the Snake River.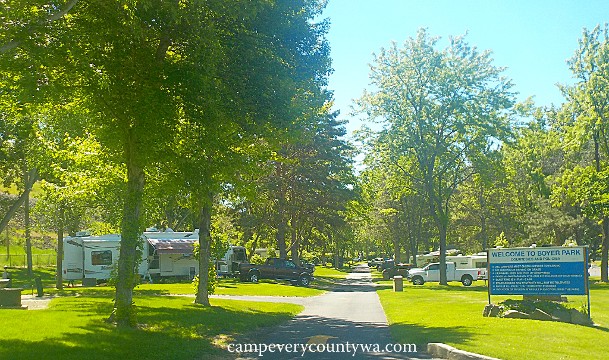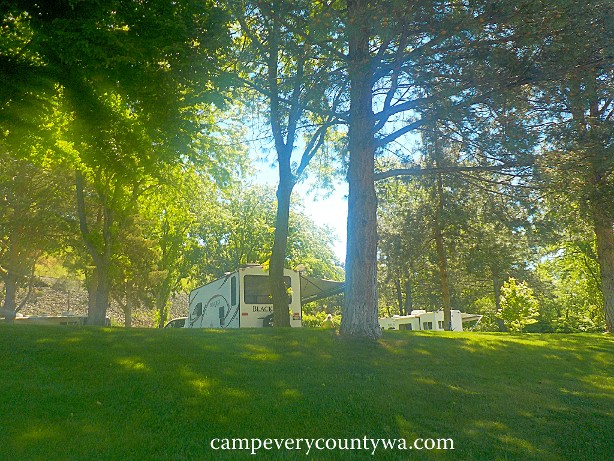 The Almota Inn, Gift Shop and Restaurant provide food and supplies for all campers.
The central portion of the Park/Campground is reserved exclusively for tent campers.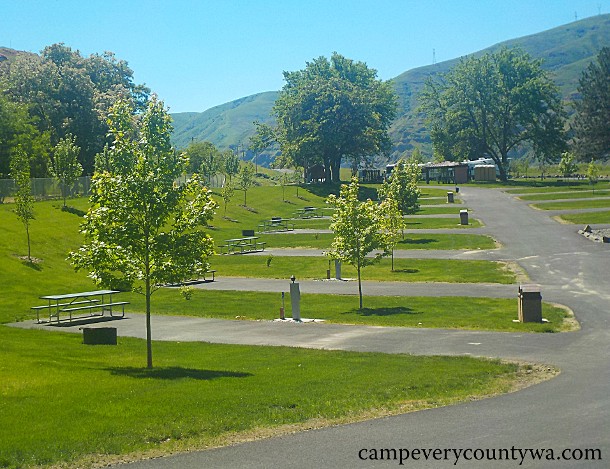 The Park is equipped with 4 motel rooms and 4 rustic wood cabins on the River's edge.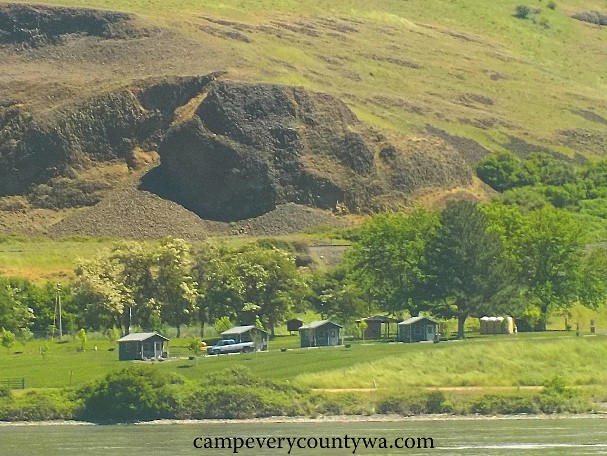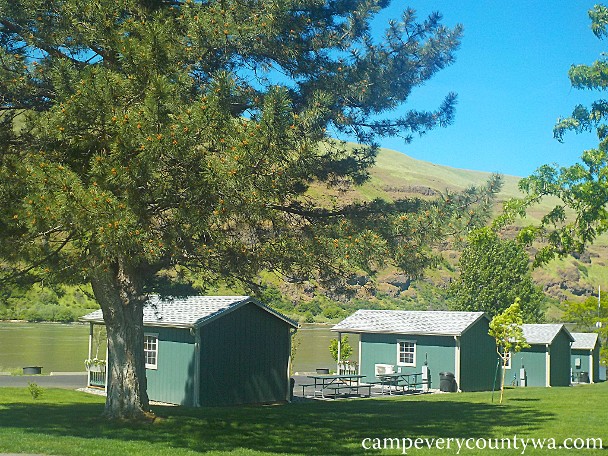 The Day Use Area includes a playground and volleyball court.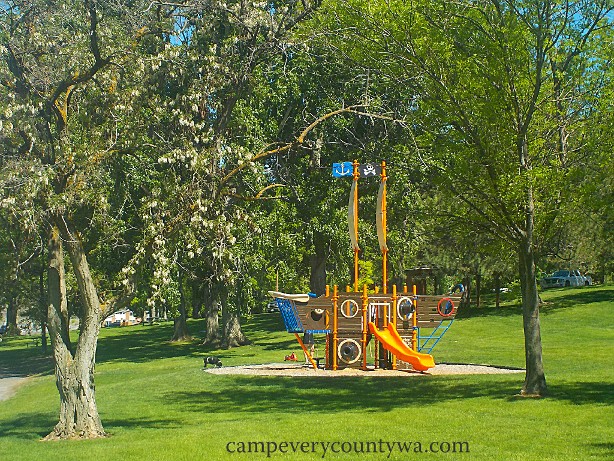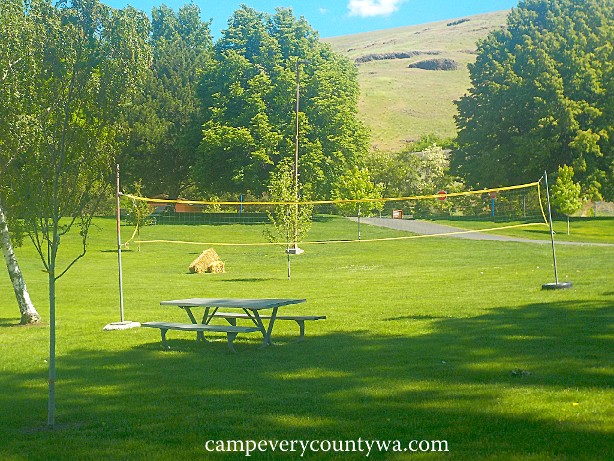 The beach includes a secluded swimming area and an island for exploration.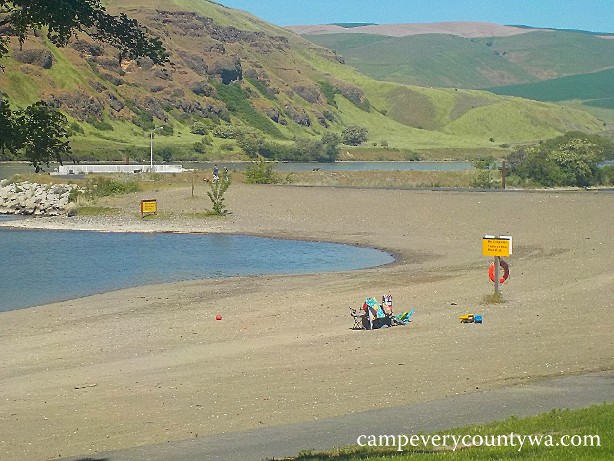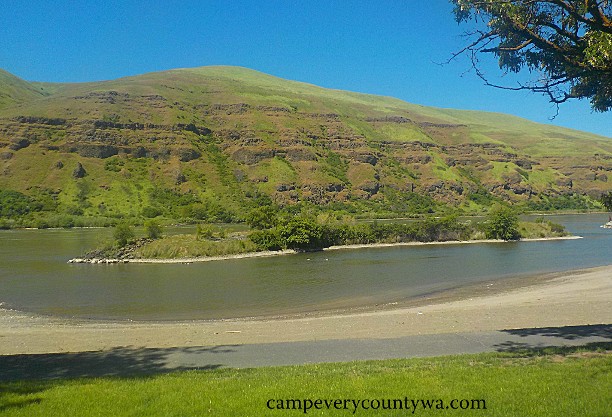 Of course, no Marina Park would be complete without the marina, though it does play second fiddle to the remarkable campground.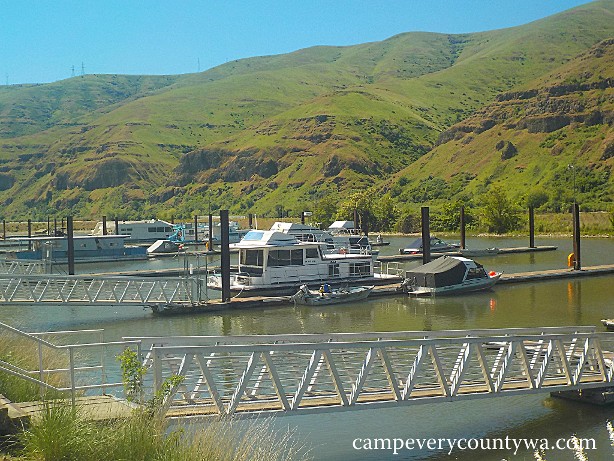 Finally, the Lower Granite Dam has a guide to allow vehicles to cross the River to and from the Garfield Co. side, but only operates during business hours, with limited hours on Sundays.